Discover FiberFIX™ Technology
FiberFIX™ provides orthopedic devices with optimized material properties and precision designs. FiberFIX™ implants are made from our patented bioresorbable polymer composite that is reinforced by our customized high-aspect ratio single crystalline hydroxyapatite (HA) nanofibers. Just like rebar in concrete, inclusion of such nanofibers in polymer composites enhances the physical strength of our FiberFIX™ implants and reduces their failure rate during operations. In addition, the desirable chemical property of HA further makes our FiberFIX™ implants less vulnerable for self-catalyzed acidic degradation and related inflammation responses. FiberFIX™ also modifies, improves and fine-tune designs on orthopedic devices to deliver excellent handling and performance to clinicians.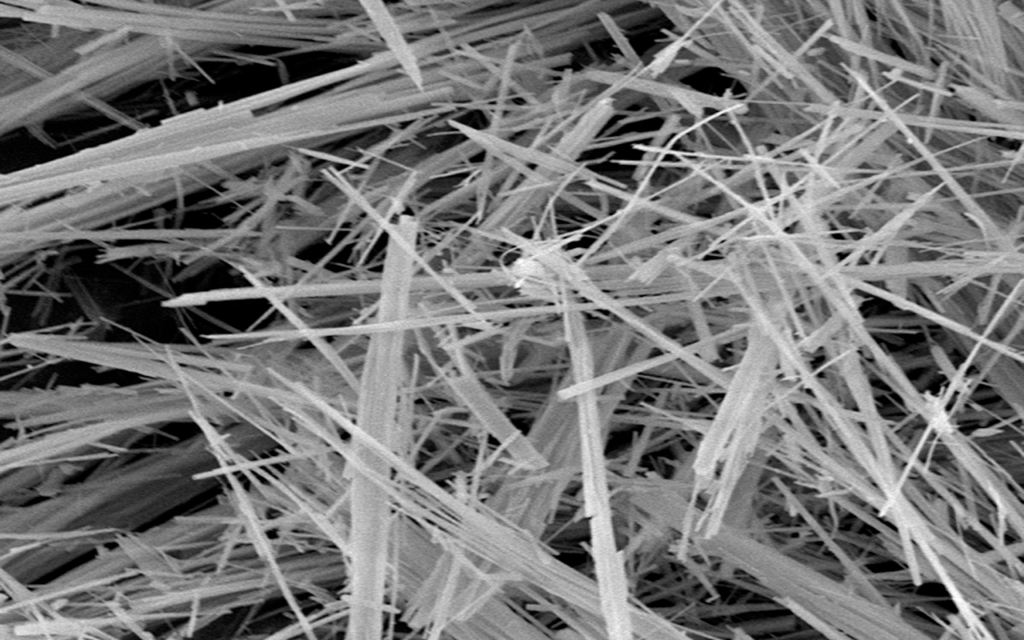 Nanova Orthopedics is a branch of Nanova Biomaterials dedicated to improving orthopedic implants beyond industry standards using breakthrough technology. Our mission is to create better lives through innovation by providing solutions for both patients and health care professionals.